Searching for exciting, new teaching tools for horsey youth?
JMH is a fun way to learn about your favorite animal. With exciting games and activities, you learn more about these amazing horses. Just go through the book with your horse-loving pals, and in no time you'll be full of horsey knowledge.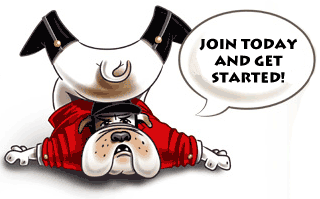 Level 1 teaches you basic information and history about horses. It includes a book and this fully interactive web site. Once you start the book, you'll go through informative and fun lessons. Then you can come to the web site to complete more activities and demonstrate what you've learned. Pass the check and receive a custom certificate to reward you for your work. It's that easy!
Completed more levels in the near future. Get started today and learn more about horses!